Charterhouse Allerengelberg im Schnalstal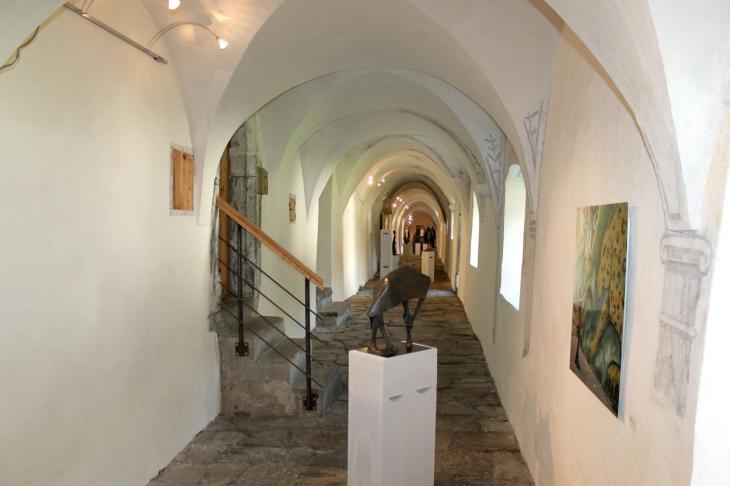 The tour allows the outlines of the monastery to be seen today. Outside the cloister, a 9-minute film poetically depicts the eventful history of the Charterhouse.
Art in the Charterhouse: Every odd year, from around mid-July to the end of August, South Tyrolean artists hold an exhibition in the cloister. Every even years the valley is the venue of the cultural event "Kulturlarch".
Photogallery
Other museums near by
Other museums with similar topic