Garden of sculptures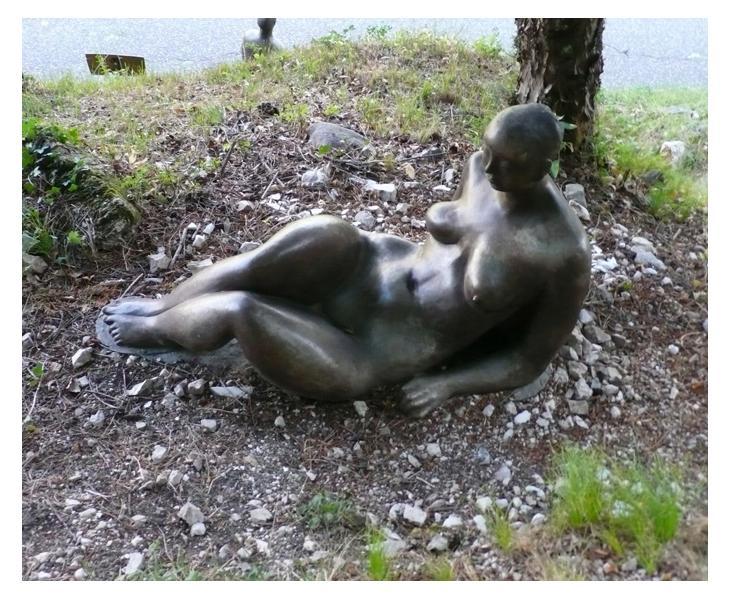 The private garden of sculptures of Sieglinde Tatz Borgogno at Buchholz/Pochi di Salorno is the result of a long and intensive creative phase of the artist. Hundred of female figures and some male figures, for the most part made of bronze and in different sizes, some are very small and some very big, sitting, lying, standing, populate the small plot of wood above Salurn/Salorno. The garden also offers a beautiful view of the surroundings.

More information at the Tourist Office Castelfeder.
Photogallery
Other museums near by
Other museums with similar topic