MuseumHinterPasseier - Timmel_Transit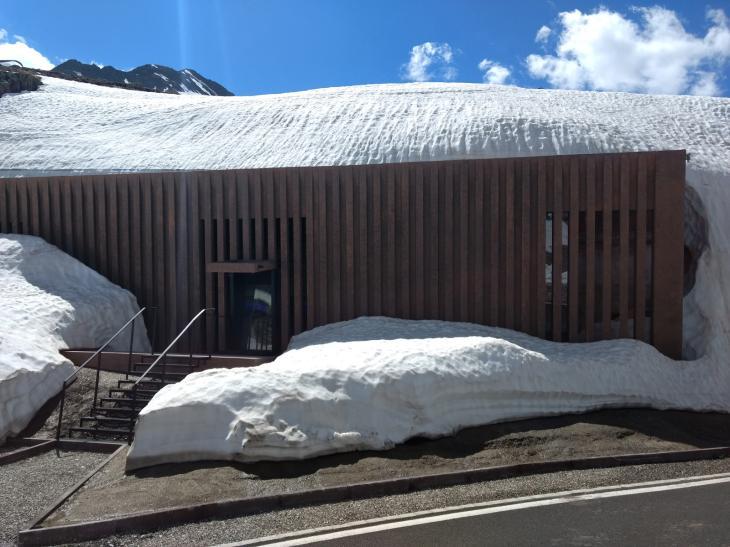 The museal structure Timmel_Transit opened in the year 2018 in a former barracks on the Timmelsjoch pass. The structure aims to complement the Pass Museum in Austria and to complete the route of the "Timmelsjoch Experience" – sex small museal stations along the Timmelsjoch High Alpine Road. The permanent exhibition focuses through images, panels and interviews on the history of the building of the Timmelsjoch road on the Italian side.
Timmel_Transit includes a digital archive with fast 3.000 documents and images about the construction of the Timmelsjoch road, which is kept in the Bunker Mooseum and has partially to be worked out.
Photogallery
Other museums near by
Other museums with similar topic