Klausen Municipal Museum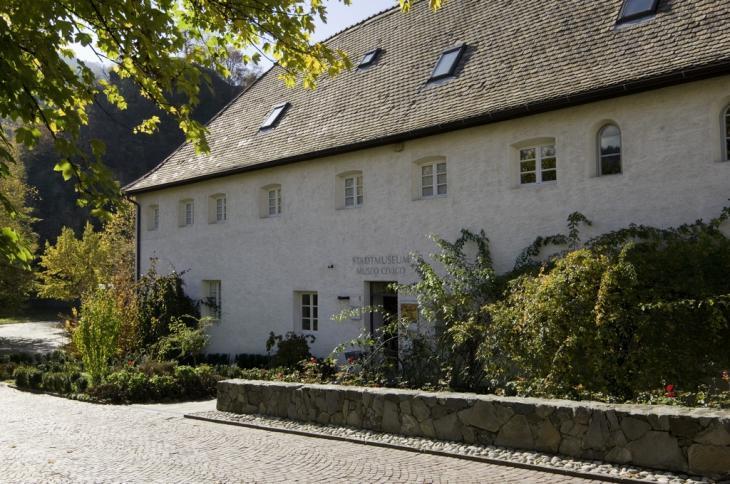 The Klausen Municipal Museum in the former Capuchin monastery houses various collections: the Loreto treasure (Spanish, Italian and Flamish handicrafts from the 16th and 17th centuries) and works by the Klausen artists' colony (1874–1914), as well as by Alexander Koester.
Every year the museum offers five temporary exhibitions about contemporary artists, too. And there ist also the possibility to visit the Capuchin Church.
Photogallery
Other museums near by
Other museums with similar topic