Dolomythos - The Natural Heritage of Humanity Museum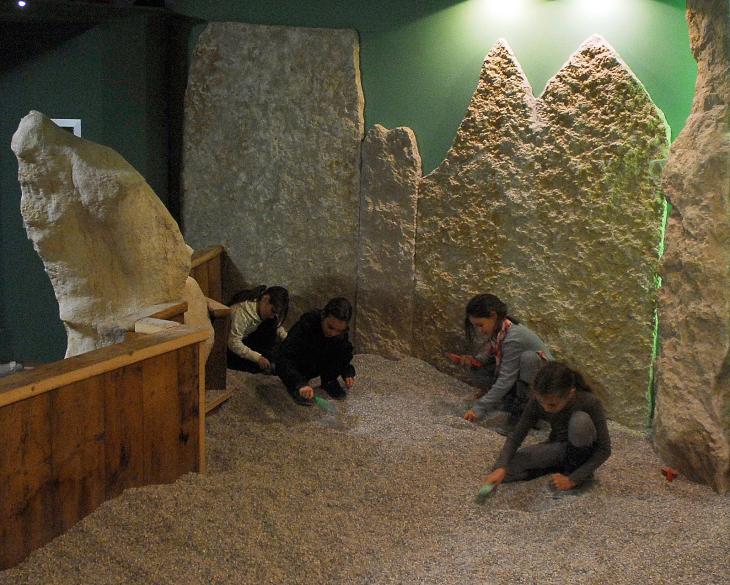 The Dolomythos Museum introduces the visitor in the world of the Dolomites as Unesco World Heritage, explains its development and informs about the exploration of the geological characteristics and about the fauna and flora of this area. There are also reconstructions of dinosaurs, who lived here long time ago. Other issues of the museum are the myths and legends about the Dolomites and the world of herbs.
For children, there is an extensive area with the opportunity for a treasure hunt.
Photogallery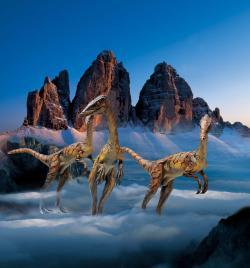 Other museums near by
Other museums with similar topic