archeoParc Val Senales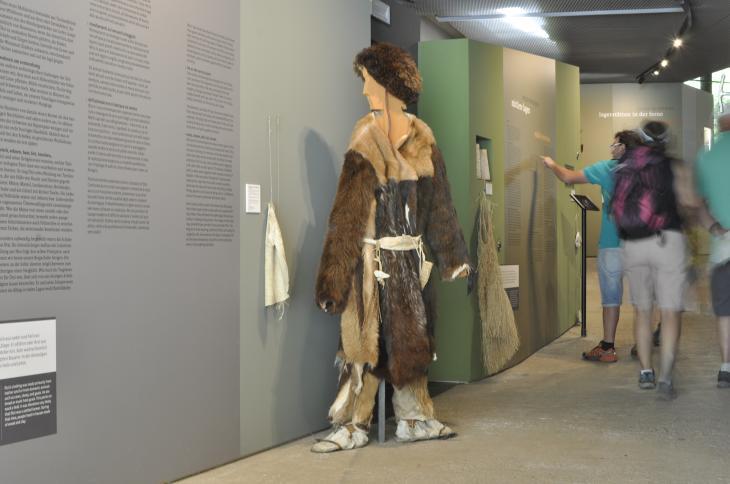 At the archeological open-air museum close to the Iceman's find spot, you will learn about the
discovery of the Iceman and about how he could have lived. The highlights of the exhibitions are the
reconstructions of Neolithic houses and of the Iceman's equipment. Visiting archeoParc with kids or
as an ancient techniques enthusiast don't miss the workshop area and the archery range (Course 2
and 3).
Photogallery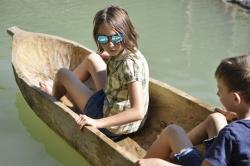 Other museums near by
Other museums with similar topic