South Tyrol Mining Museum - Site Schneeberg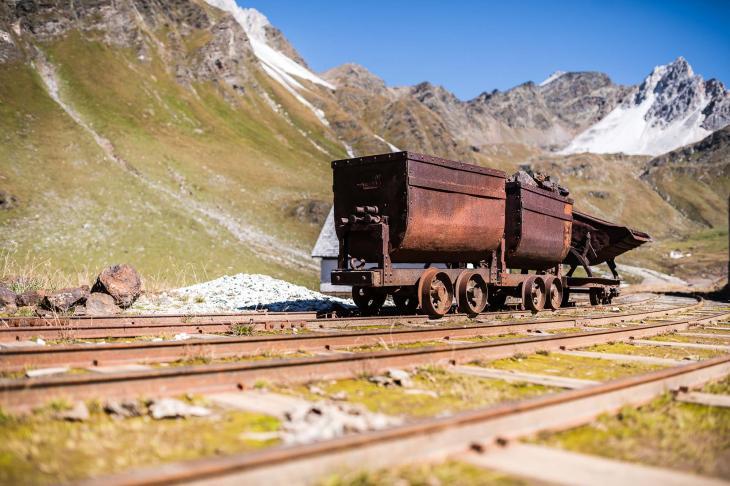 Miners for centuries dug for ore on the Schneeberg, first with sledgehammers and picks, later with heavy equipment. The miners' settlement was on occasion home to up to 1,000 people, totally isolated far above the treeline. Europe's highest permanent settlement remained inhabited until the 1960s. Today, an unimaginable 150 km of tunnels penetrate the mountain. Above ground, the intensive mining operations have permanently changed and reshaped the landscape.
The Schneeberg site and the miners' settlement of St. Martin is located at 2,355 metres above sea level and is only accessible on foot.
Photogallery
Other museums near by
Other museums with similar topic