Who are we?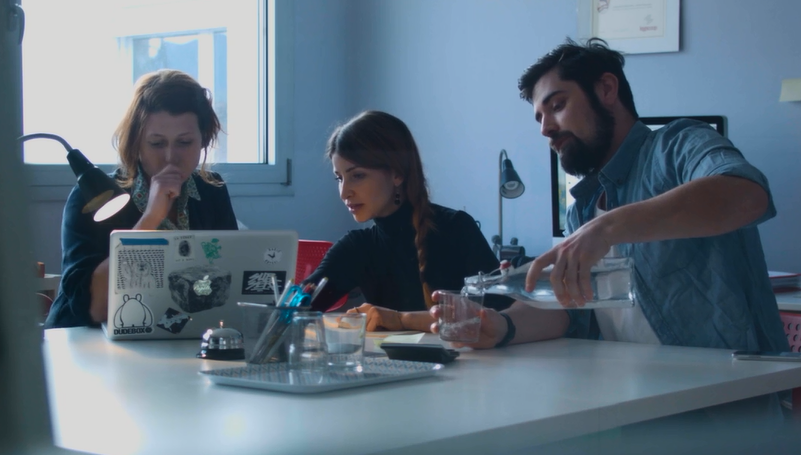 Young people and culture
Our key words are: young people, culture, passion, participation and innovation which represent the fundamental elements of the youth policy system for the Italian language group in the autonomous Province of Bolzano.
Young people aren´t a problem to deal with for us, but they are a resource to enhance. We do this through spaces and projects, but above all thanks to many people who work to provide instruments and the necessary knowledge to young people in order to express themselves, to be citizens with awareness and to contribute to the improvement of society.
All this from a cultural perspective, as we are confident that social innovation can exist also thanks to culture.
People and spaces
Youth policies in South Tyrol are based on youth organizations. There are different realities: associations and cooperatives, some of which have a long history, while others are expression of the most recent youth dynamics. They are the knots of a galaxy which offers a variety of opportunities to young people: youth culture centers, meeting points, coworking, cohousing, cultural projects, experiences of active citizenship, skills development, incubation of creative businesses.
Planning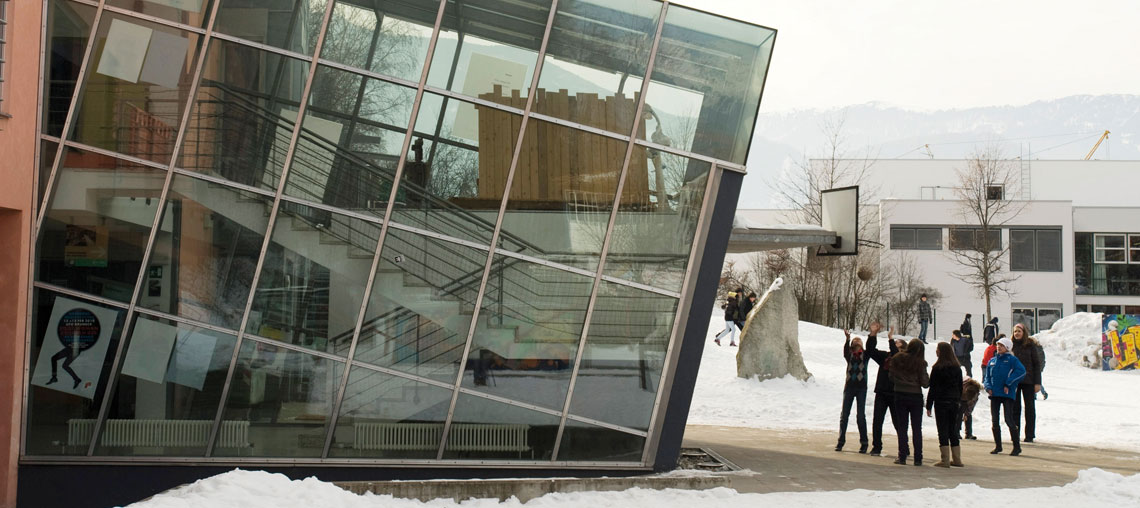 In addition to the ordinary activities, the youth policies in South Tyrol promote the development of experimentation and cultural youth planning, thanks to the #LED biannual announcement that works on passion, participation and innovation.
In parallel, autonomous residential and office block paths have been started for young girls and boys interested in the world of cultural and creative industries, in other words all the professions that rotate around culture and creativity.